Scott & Daniel
20th July, 2016
On September 6th, 2015, shortly after the Supreme Court legalized gay marriage, Scott & Daniel tied the knot. I was thrilled to be the DJ for this, one of the most memorable weddings of my career. Scott and Daniel are an extremely fun couple and their friends and family, a group filled with people who entertain for a living, were just as fun.
A year after the Supreme Court's decision, the New York Times checked in on couples around the country who were married shortly after the ruling and Scott & Daniel were included.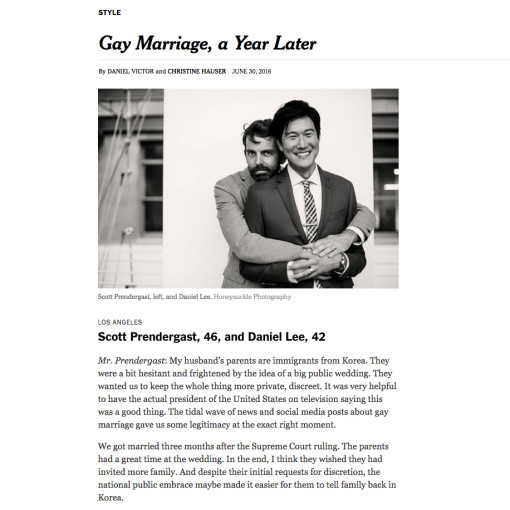 See the full gallery via Honeysuckle Photo and read more about the wedding via H&H Weddings. Thank you to the wonderful team of vendors for making the wedding so amazing.
Catering: ChefStable / @ChefStableGroup
DJ: DJ Zimmie / @ModernEventSolutions
Floral: DIY Social / @DIYSocialPDX
Lighting & Production: Greenlight Creative / @GreenlightPDX
Planning: Bridal Bliss / @BridalBlissNW
Rentals: The Party Place / @PartyPlacePDX
Venue: PNCA / @PNCA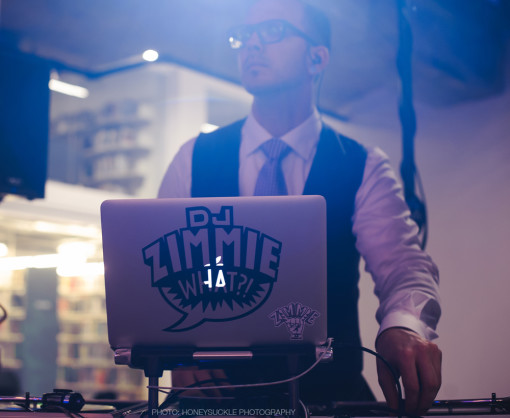 #GASTLEE